Distributor Wanted - SEPLOS Home Energy Storage System
author: seplos
2022-09-01
How to be a SEPLOS regional wholesale distribution?
Seplos Technology is dedicated to the development of renewable energy storage systems for residential and commercial application. We're looking for distributors all around the world for the wholesale of our home energy storage system. Seplos energy storage solutions include wall-mount, stackable and rack-mount type at present.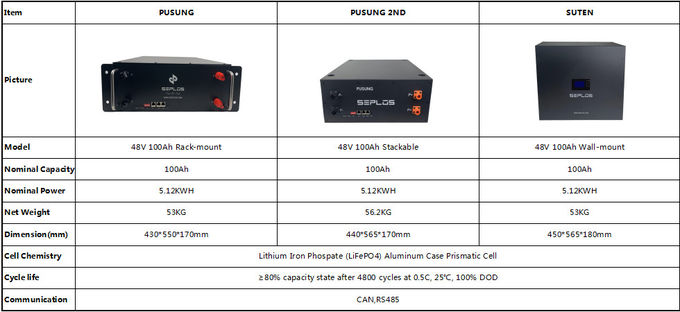 The benefits of becoming a distribution?
Supports
Sole regional distribution of your area. 

Get technical supports from Seplos headquaters.

Get distribution price of Seplos products.
Sample Showroom
Seplos offers help to set up a sample showroom at your store. 
Commission
Seplos gives commission to distributions for each order.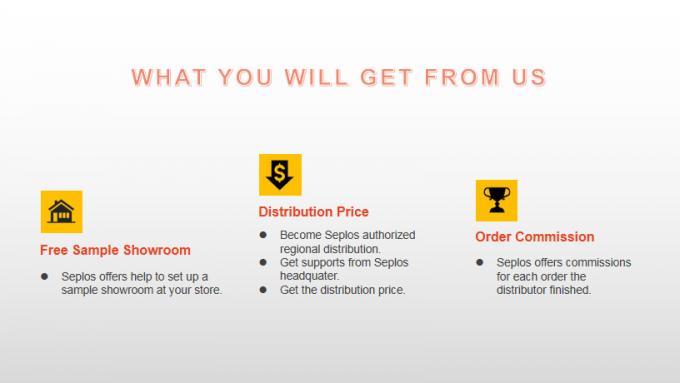 How to be a distribution?
To be a Seplos wholesale distribution is easy. 
Contact us to get a sample energy storage battery pack for testing. And if you deside to apply for a reginal distribution after test.
You can either get a paid sample showroom or buy 10 pack of battery at distribution price as stock.
If you're considering to get stock first, Seplos headquater will offer help to set up a sample showroom at your store. Which means you can get the all the samples in the showroom free of charge. You can ask your sales representative to get the sample list. 
And if the stock solution not fit your situation, you can set up a sample showroom at your own cost first. And you will get 1000USD for sample showroom decoration.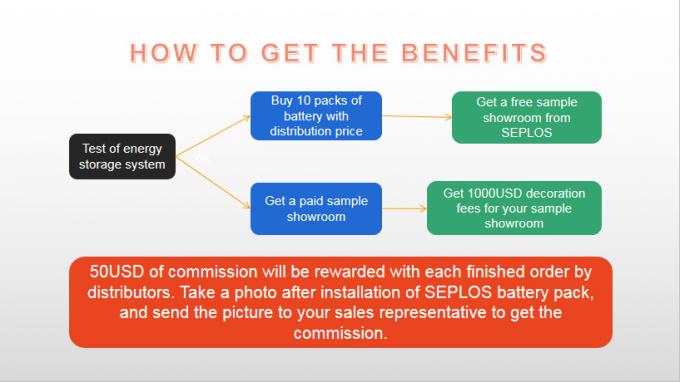 Anyone interested, please contact us for more details at info@seplos.com.