Subscribe to our Newsletter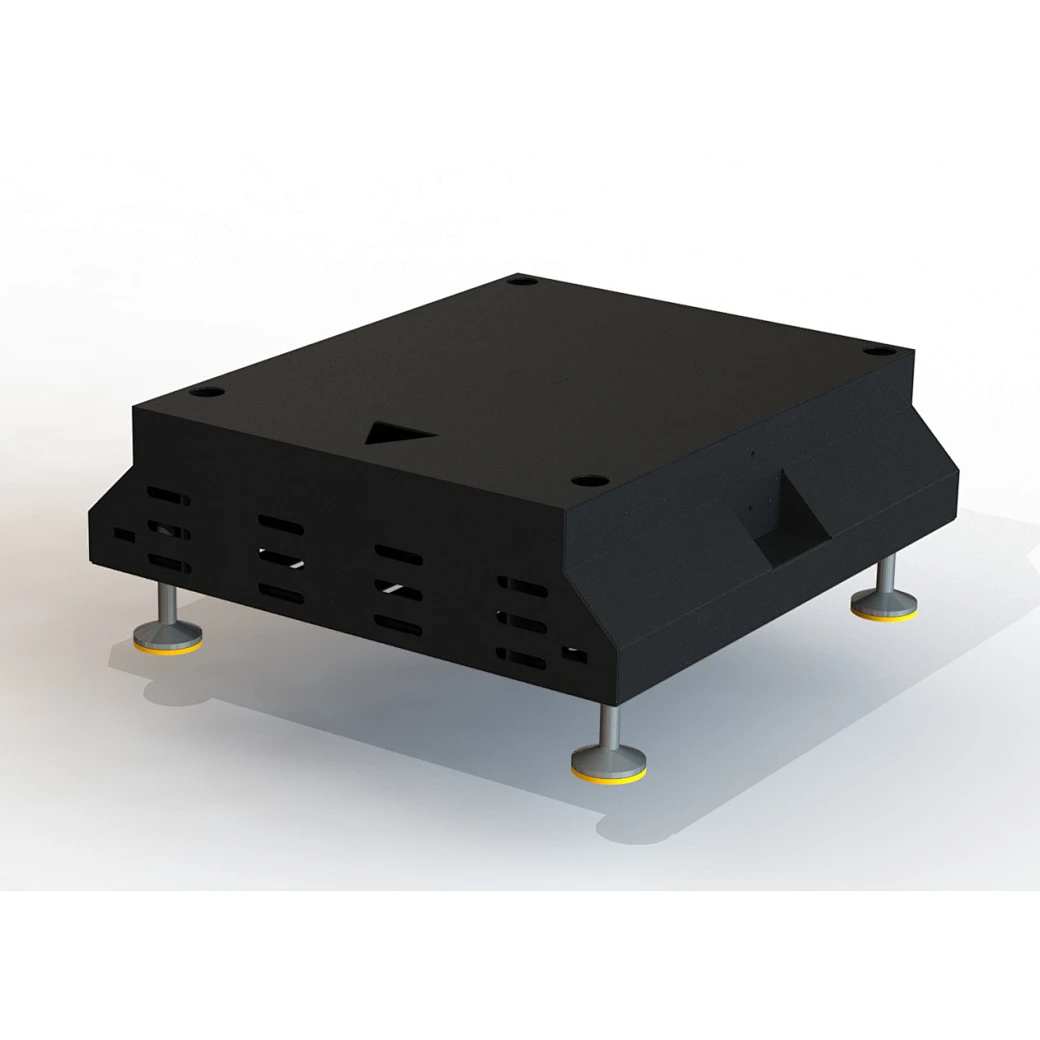 Model No: PUSUNG-S-Base
Seplos Bottom Base For PUSUNG S LifePo4 Solar Energy Storage Battery Pack
If you want wholesale price, please do not hesitate to contact us.
Supply Ability :
10000unit / Month
Country of Origin :
China
PRODUCT DESCRIPTION
Features:
Wheel type and foot type optional
Bear 6 packs of PUSUNG-S.
Wheel height 100mm.
Foot height is adjustable from 50mm to 90mm.
Company Profile:
Founded in 2017 in Shenzhen, Seplos Technology is a lithium battery pack manufacturer dedicated to building the safest lithium battery in the world. Passionate about the battery industry, we are fast growing in our revenue and customers' trust, attributed to a team of professional engineers, Businesses expanded to Electric Vehicle Battery, Home Energy Solutions, Medical Equipment Solutions, and Battery Laboratory, covering all around the world. 
In 2018, with a belief in a sustainable future in mind, we started our R&D in the renewable energy industry. From one single cell to large-scale battery pack clusters, we offer standard and custom solutions to meet energy demands in Utility Grid, Commercial Facilities, Resident households, Communities, and Data Centers. Our fast-growing experience has proved that we are your strong partner and are dedicated to providing tailor-made, cost-efficient, and reliable energy solutions for your project.